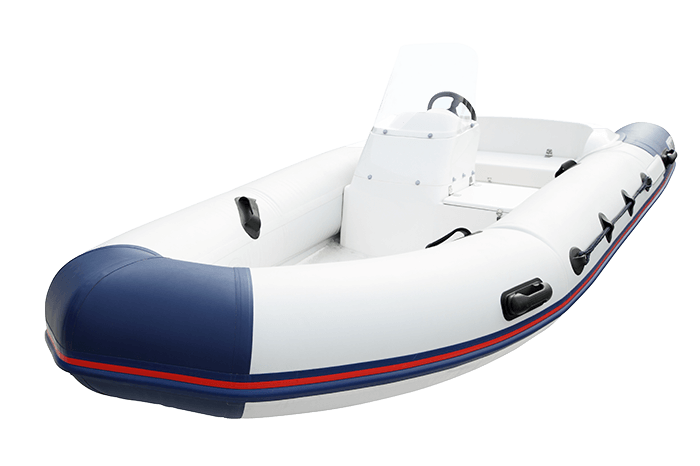 Inflatable
Boats.
Marinemart is the best source
for your long-lasting inflatable boat
or inflatable dinghy
999.00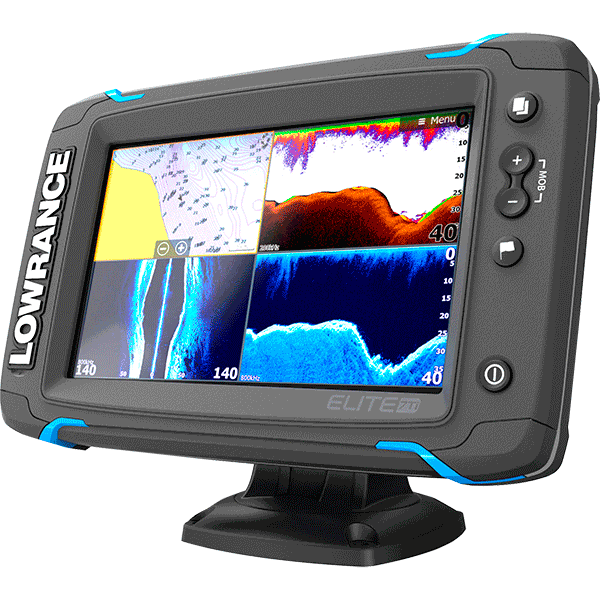 Hot New
Electronics.
Marinemart carries all the marine electronics
your boat needs. Like marine stereos and
satellite TV for your boat.
499.00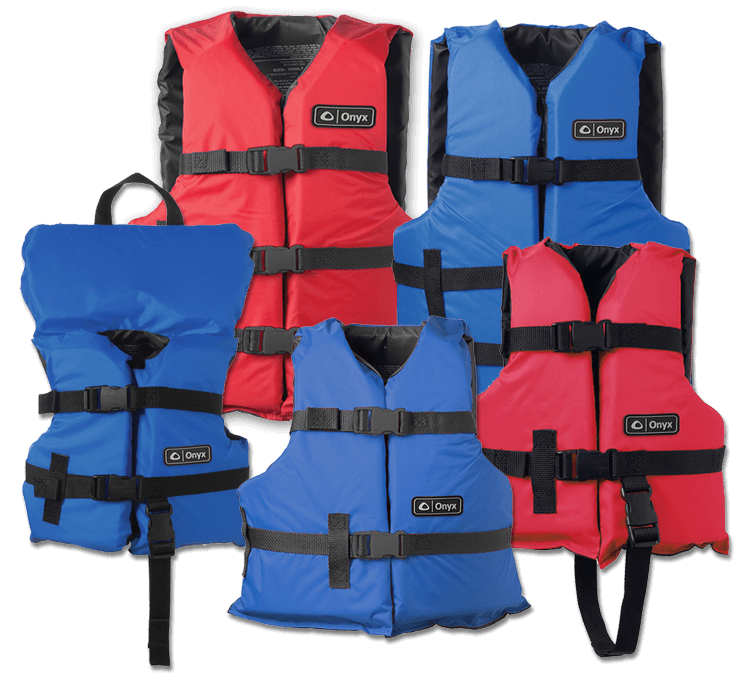 Water Sports
Life Jackets
Comfortable for all water activities, but specifically
designed for high-performance watersports
199.00
MARINEMART
MARINEMART COLLECTIONS
FEATURED CATEGORIES
MarineMart is a lightweight and reliable marine products.
LATEST ACCESSORIES
FEATURED PRODUCTS
Visit our shop to see amazing creations from our designers.
Dexter Russell Barr Brothers 4″ Boning Hook 5/16″ Diameter 9133 S192H Since its early beginnings, Barr Brothers has maintained a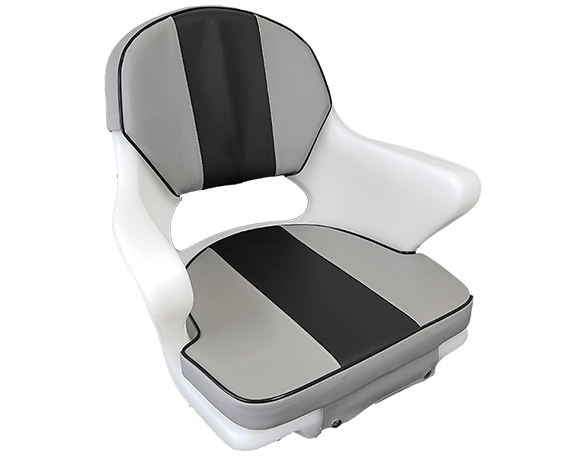 PRODUCT LANDING PAGE
Springfield Boat
Seating.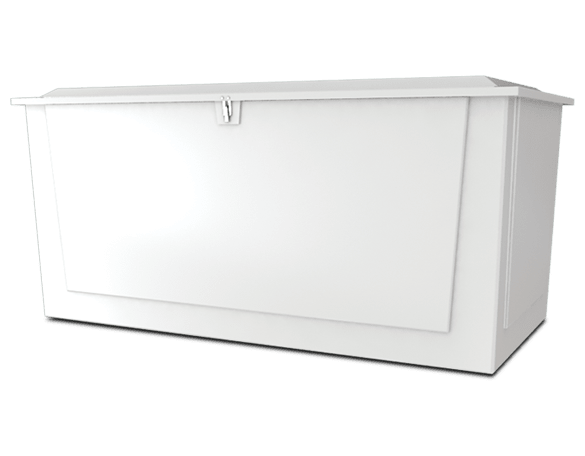 PRODUCT LANDING PAGE
Standard Large
Dock Box.
ALL-IN-ONE ECOMMERCE SOLUTION
ABOUT OUR MARINEMART STORE
Nec  adipiscing luctus consequat penatibus parturient massa cubilia etiam a adipiscing enigm dignissim congue egestas sapien a. Scelerisque ac non ut ac bibendum himenaeos ullamcorper justo himenaeos vel a sapien quis.